Welcome to our Darley Dale Twinning website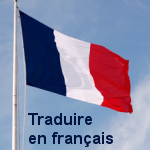 To find out more about Onzain have a look at their town website below
We are adding content regularly so please look in again soon for more information about Darley Dale Twinning.
Please use the Contact Us form for any feedback or questions you may have.
Darley Dale is in the Derbyshire Dales near Matlock and has been twinned with Onzain in France since 1989. We celebrated the 20th anniversary of our twinning in 2009 with a visit to Onzain in May 2009 and a visit from Onzain to Darley Dale in October 2009.
Onzain is between Tours and Blois in the Loire Valley, about 200 km south west of Paris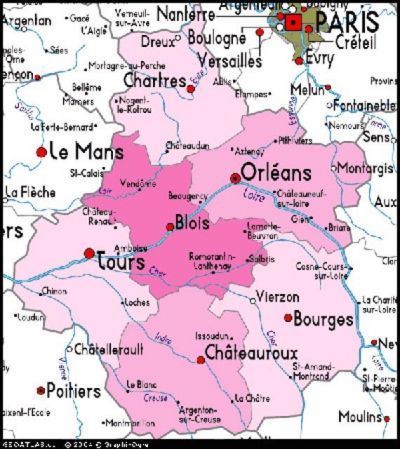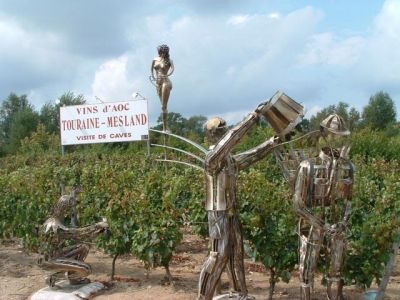 The Darley Dale Twinning Association is managed by an organising committee which is elected each year at our AGM.
For 2017-18, our committee comprises:
Chair : Kevin Senior
Vice Chair : Vacant

Secretary: Vacant

Treasurer: Paul Shepard

Committee Members: Mags Robinson, Ruth Shooter, Jane Mounsey, Rob Annable, Mike Doyles and Steven Wilson
For more information about Darley Dale Twinning, please contact any committee member through the Contact Us form.
If you want to know more about Darley Dale, have a look at the Town Council website below: